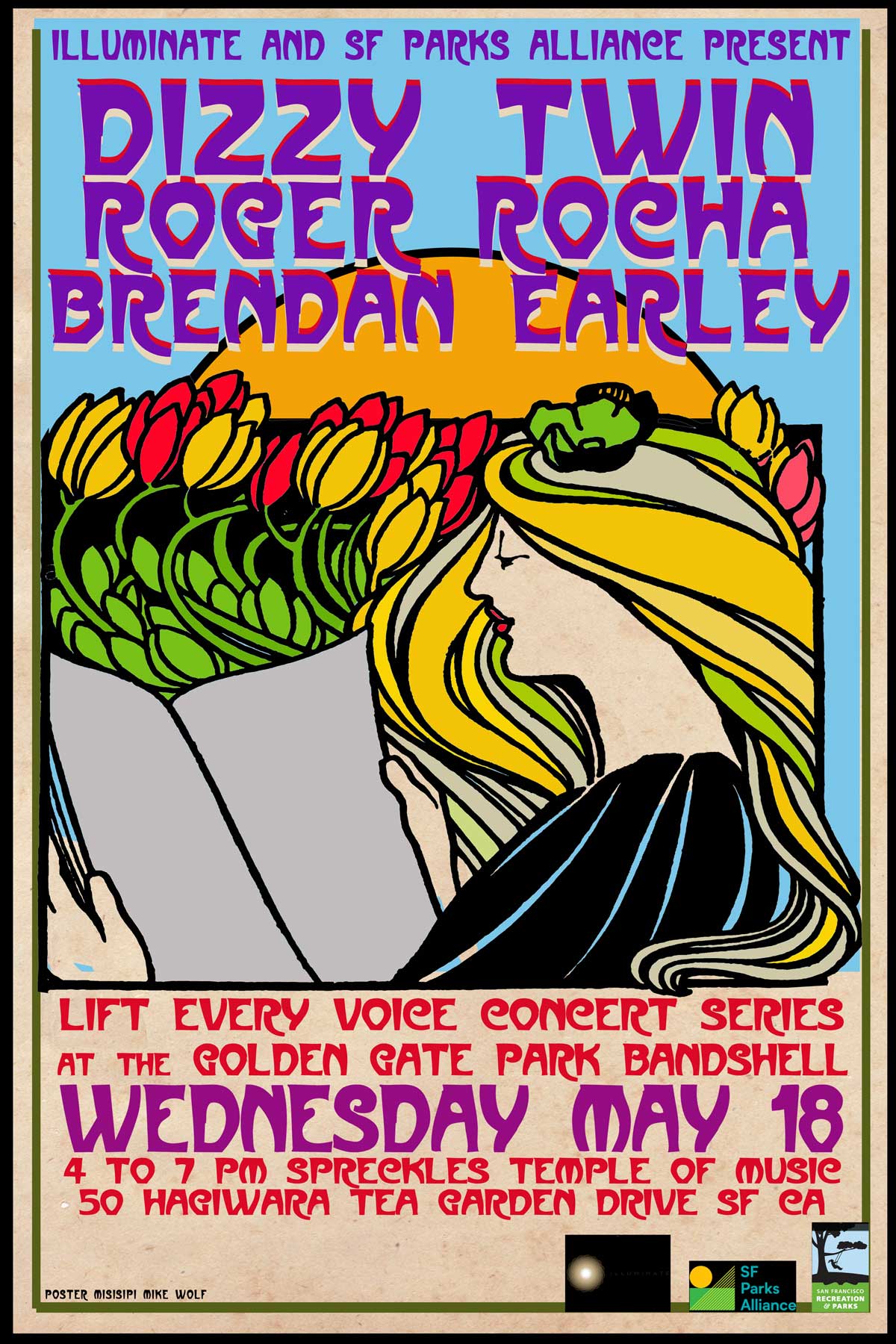 ---
Bottom Of The Hill and Ivy Room co-present…
Dr. Madd Vibes & the Missin' Links
(feat. Angelo Moore from Fishbone)
Eric McFadden
Dizzy Twin
Saturday January 29 2022
8:00PM doors — music at 8:30PM
$15 in advance / $18 at the door
ALL AGES!
For the time being, the city of San Francisco is requiring all venues to require proof of full COVID-vaccinated status plus a photo ID to gain entry into the venue. We are also enforcing a mask mandate inside. You may remove your mask only while eating or drinking. While this policy could change at any time, the place to check on the most recent guidance is
bottomofthehill.com
"
---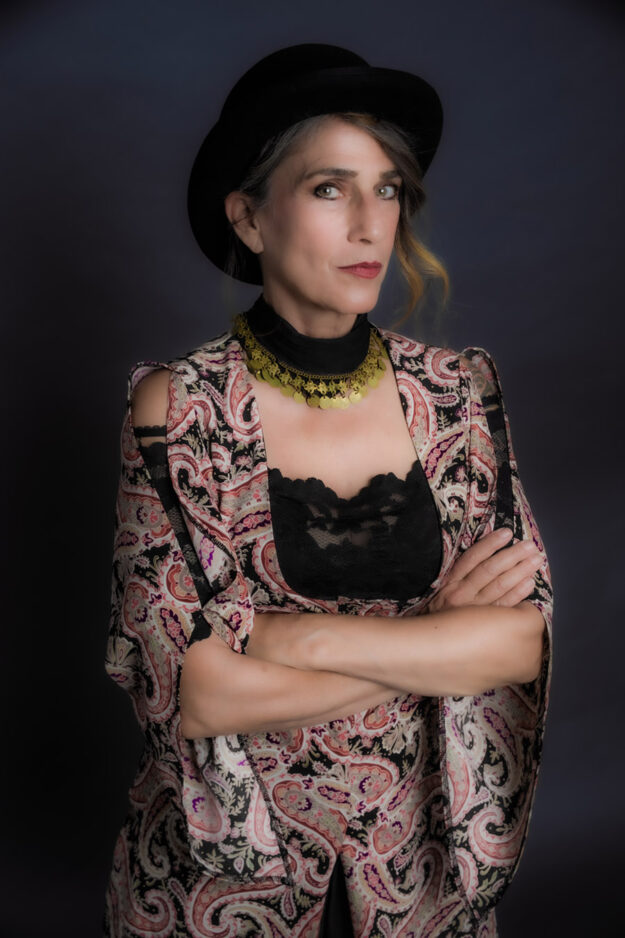 "… Jim Morrison (Strange Days era) looks on from the wings in amusement, Nick Cave is making notes (for future reference), Flannery Connor casts the huge dark wing of her pessimism over the whole proceedings, while Sally Bowles claps delightedly from the front row.
Their sound is a marriage of punk rock attitude and old school burlesque bump and grind, with a lot of Brecht and Weill decadence and black humour thrown in."
– David Kelso-Mitchell Oneiros Press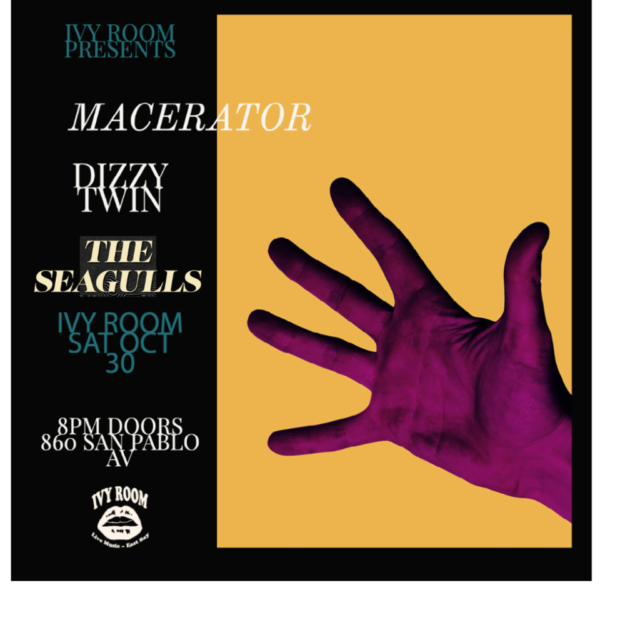 ---
Dizzy Twin explores a netherworld of weird, witchy vibes. To date, they've put out two albums: Kaleidoscope (2016) and Empire (2018), the latter of which was mastered at Abbey Road Studios. Musically beautiful and lyrically powerful, Dizzy Twin is in a genre all it's own- an adventurous and dynamic feminist statement reaching into both the future and the past.
Dizzy Twin began in SF as a super-secret studio project created by UK transplant Paul Simmans and co-founder of San Francisco's feminist punk icons Frightwig, Mia d'Bruzzi. It is now a full-blown live act featuring Roger Rocha (4 Non Blondes, The Goldenhearts) on guitar, Tim Perdue (Velvetta, Enrique) on bass, and Michael Tornatore on drums, along with Paul on piano and guitar and Mia on vocals.
"Gorgeous tracks!"- Unwoman (Erica Mulkey)
Dizzy Twin live at ProArts Gallery closing party for John Law retrospective 8-24-19
"Last night I got to experience the first real DIZZY TWIN show!! This song is my favorite song of last year and they are just starting to play out!! FANTASTIC SHOW!! My dear friend 
Mia Simmans
's (FRIGHTWIG) new band with her genius music mastermind hella sexy husband 
Paul Simmans
, 
Roger Rocha
and more. Mia is quite the show stopping front woman!! Had us in the palm of her hands!! Gorgeous songs!! Epic music yet somehow would seemlessly fit in with a gunslingers bordello. sexy sultry tales of magic and grandeur, splendour and excess, mystery and secrets, dark nights and fantasy. passion and lust. hush and dont speak a word. shhhhhh!! "raise your glass. its the last drink we'll take together!!" CHECK OUT DIZZY TWIN and TURN UP "EMPIRE!" – Cesar Padilla
---